Miss Fix It Makes Your House A Happy Home.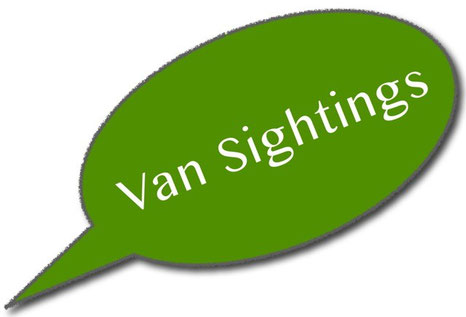 Spotted the Miss Fix It Mobile in your neighbourhood? Email us a good photo of your sighting and you'll get your very own Miss Fix It T-Shirt. Be sure to include your name, address and size. Email photo and details to: MissFixItUK(at)gmail(dot)com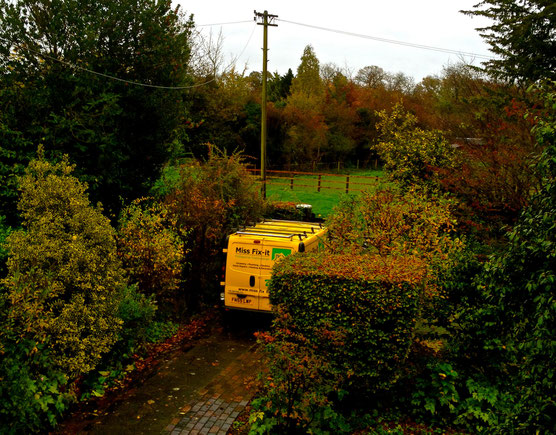 Click any photo below to make it bigger.
Click any photo above to make it bigger.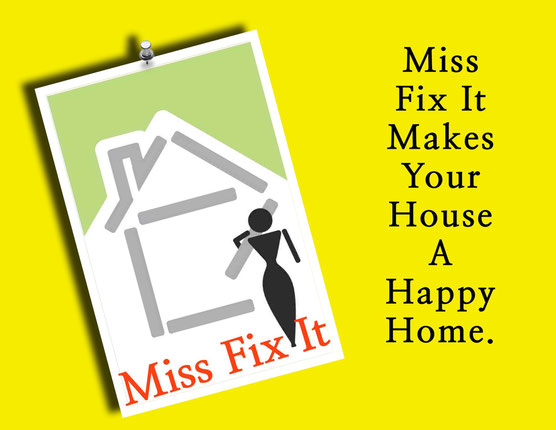 RELAX. Britain's Favourite Action Hero is on the job.